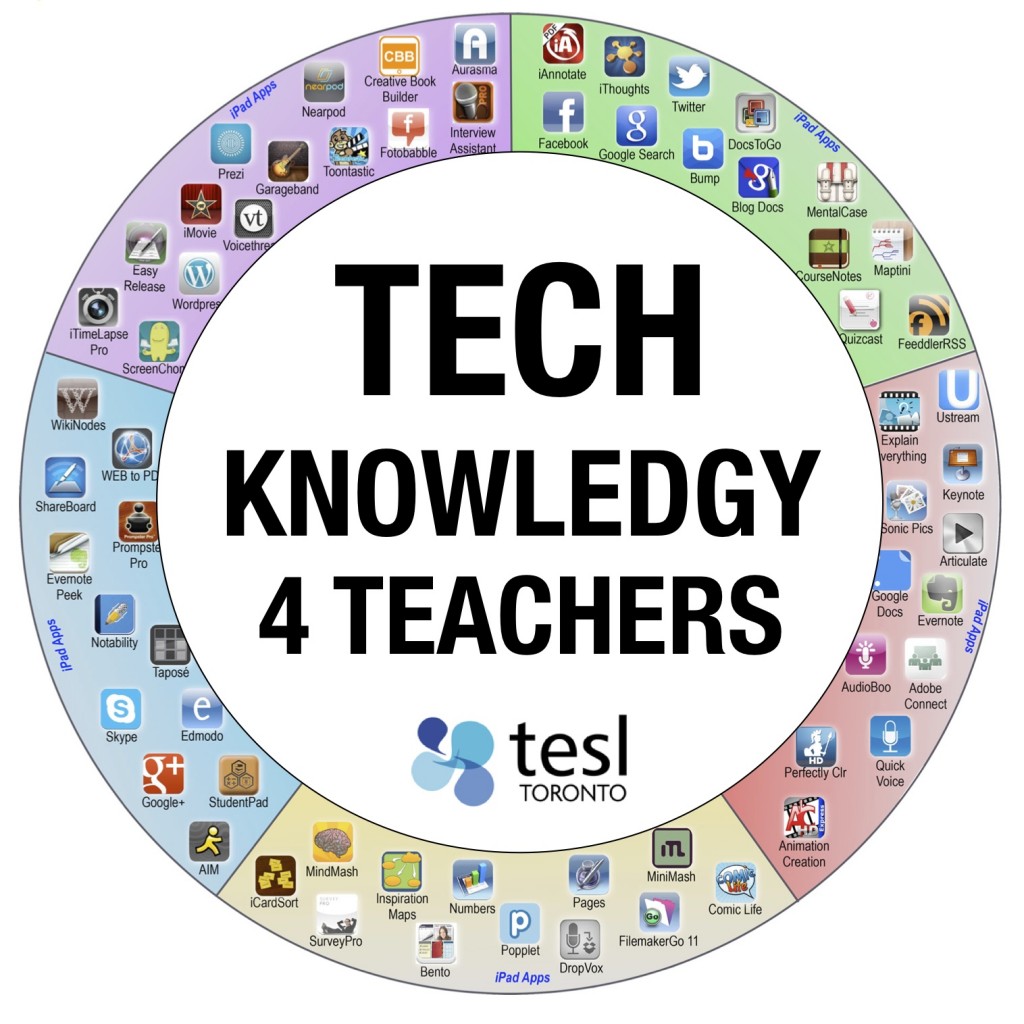 What: An impressive 3 tech session, 22 workshop line-up in a single day
Where: OISE – 252 Bloor Street West. 4th Floor
When: Saturday, January 18, 2014
Registration: Please note registration has now closed. There is no on-site registration.
Day schedule: Click here to download the 1-page workshop schedule. Check-in desk opens at 9:00AM.
Workshop descriptions: Click here to download the full workshop descriptions PDF.
Food and drinks will be served during breaks, of course! 🙂 See you tomorrow.