Remember those New Year's resolutions that by now have gone by the wayside?  We've found a more applicable challenge for your teaching and your classroom.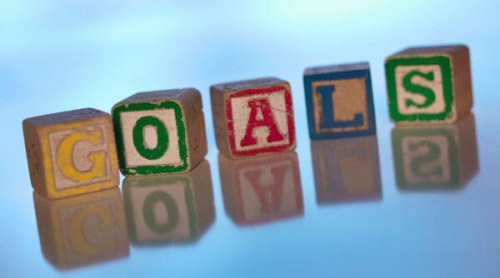 ESL/EFL teachers around the world are taking part in the 30 Goals 2011 Challenge!  Each day, a new goal is set for teachers of all contexts to reflect on and try implementing in their lesson planning, classroom teaching and interaction with students.  With short-term and long-term visions, along with a videopost and podcast to help guide you, take up the challenge at your own pace and read how other educators have responded.  Unlike those pesky resolutions, these goals are realistic, simple and fulfilling to implement.  And if you can't get enough, take a look at the 2010 set too!
Click here or on any of the goals listed so far to read more and start participating!
The 30 Goals 2011
TESL Toronto publishes items of interest to the local TESL community: send links and tips to info@tesltoronto.org.